ABOUT CORK
The cork oak is one of the oldest tree species in the world, dating back about 6,000 years. Cork is the bark of the cork oak (Quercus suber L), that grows in Mediterranean regions such as Spain, Italy, France, Morocco, Algeria and, most particularly, in Portugal, where there are more than 720 thousand hectares of cork forests.
Cork is a natural material used by man for over 5000 years. In China, Egypt, Babylon, and Persia for about 3000 B.C., cork was already used for sealing containers, fishing equipment, and domestic applications and in ancient Greece (1600 a 1100 years B.C.) cork was used in the footwear, to manufacture a type of sandals attached to the foot by straps, generally leather and with a sole in cork or leather.
In the second century A.C., a Greek physician, Dioscorides, noted several medical applications of cork, mainly for hair loss treatment . Nowadays, the majority of people know cork for its use as stoppers in wine bottles.
The introduction of cork stoppers occurred in the beginning of the seventeenth century by the Benedictine monk Dom Pérignon, to seal the bottles of his famous champagne, Dom Pérignon.
Quercus suber is made of cork, a sought-after 100% natural material. The unique plant tissue and labels such as low-carbon environmental protection, sustainable development, irreplaceable, fashion, etc. make it have unparalleled unique quality, and also create a unique cork. Cork is widely used in various fields and is a selfless gift from nature to us.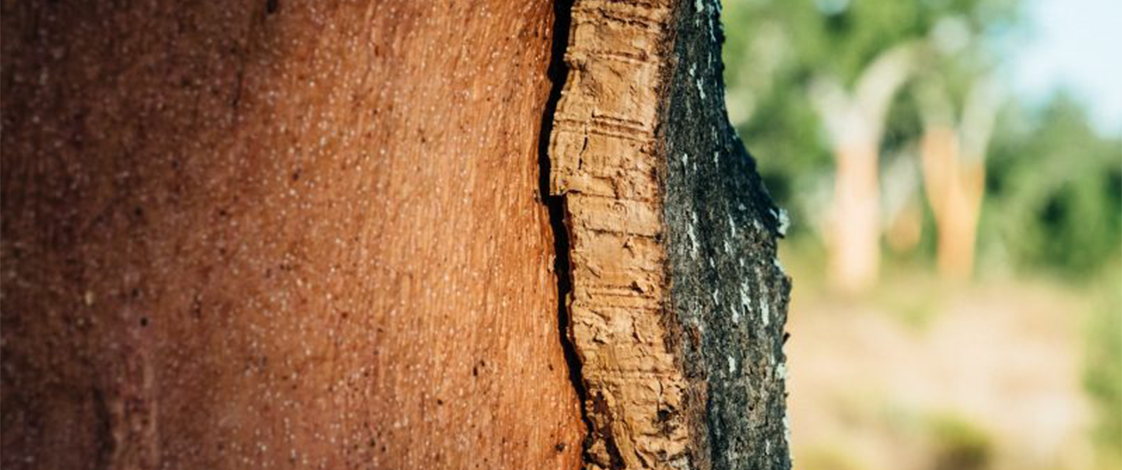 Dscovery of Cells
The first time the word cell was used to refer to these tiny units of life was in 1665 by a British scientist named Robert Hooke. Hooke
was one of the earliest scientists to study living things under a microscope. The microscopes of his day were not very strong, but Hooke was still able to make an important discovery. When he looked at a thin slice of cork under his microscope, he was surprised to see what looked like a honeycomb. Hooke made the drawing in Figure below to show what he saw. As you can see, the cork was made up of many tiny units, which Hooke called cells.
Cork consists of suberin cells in the shape of tiny pentagonal or hexagonal honeycombs, a complex fatty acid and filled with an air-like gas, which makes up 90% of its volume. It possesses an average density of around 200 kg/m3 and low thermal conductivity.Making them behave as authentic "pads," which contributes to the capability of cork recover after compressed.